From a Bloomberg article on 6th Feb, based on an internal Emirates memo:
The number of viable applications it (EK) is receiving "is higher than the number of candidates that can be invited."
Hong Kong Airlines has also contacted Dubai-based Emirates about opportunities to temporarily transfer some cockpit crew, according to the document
"The current situation with several airlines in financial difficulty globally leaves Emirates in a good position to be sourcing and selecting good-quality pilots," the memo says.
According to the memo, 499 crew have been deemed eligible to join from this coming April through the end of 2019.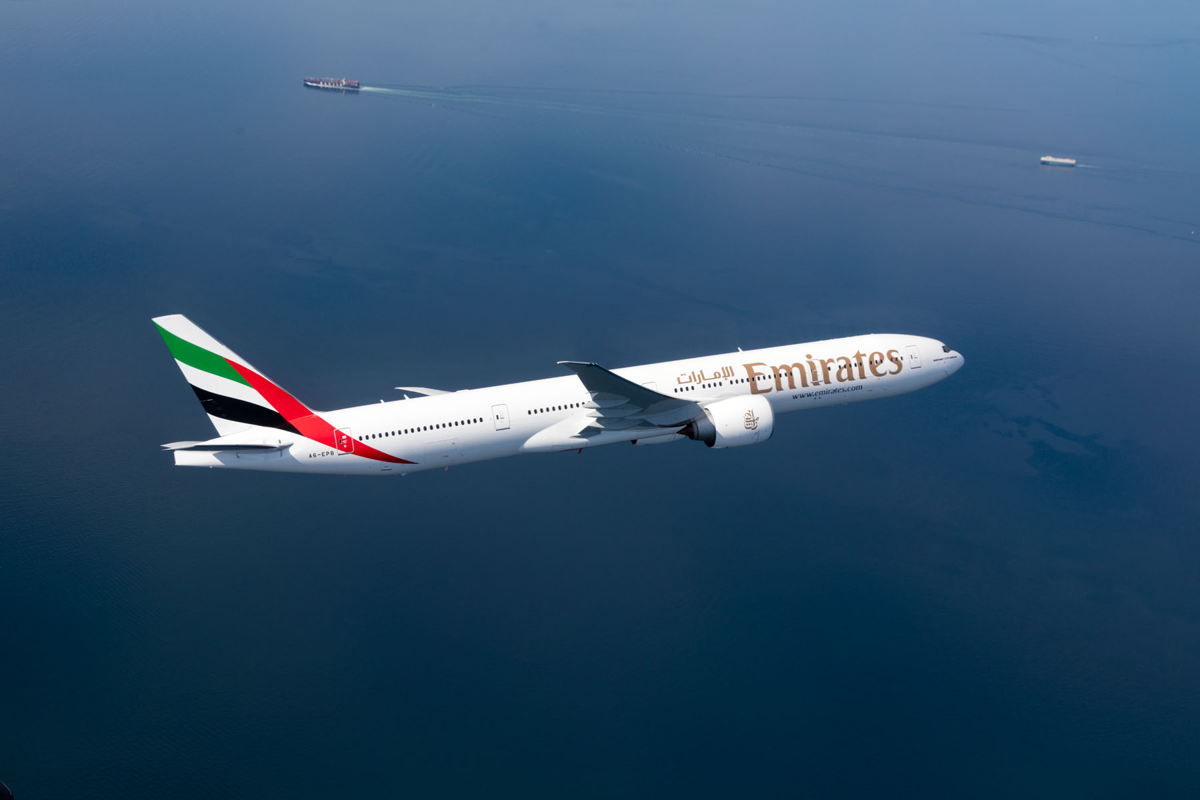 Emirates has been a global airline, since the time it was introduced along with the expansion boom with addition of next generation fleet. The airline mostly employs expatriates. Many who had joined Emirates in earlier days have already returned back to their own nation-based airlines which now basically offers much better work-culture and the pilots are paid equivalent or more when compared with Emirates.
Emirates has been reported to follow a strict & tiring work culture, which explains why the airline employees tend to exit at times when there are better opportunities in their home countries.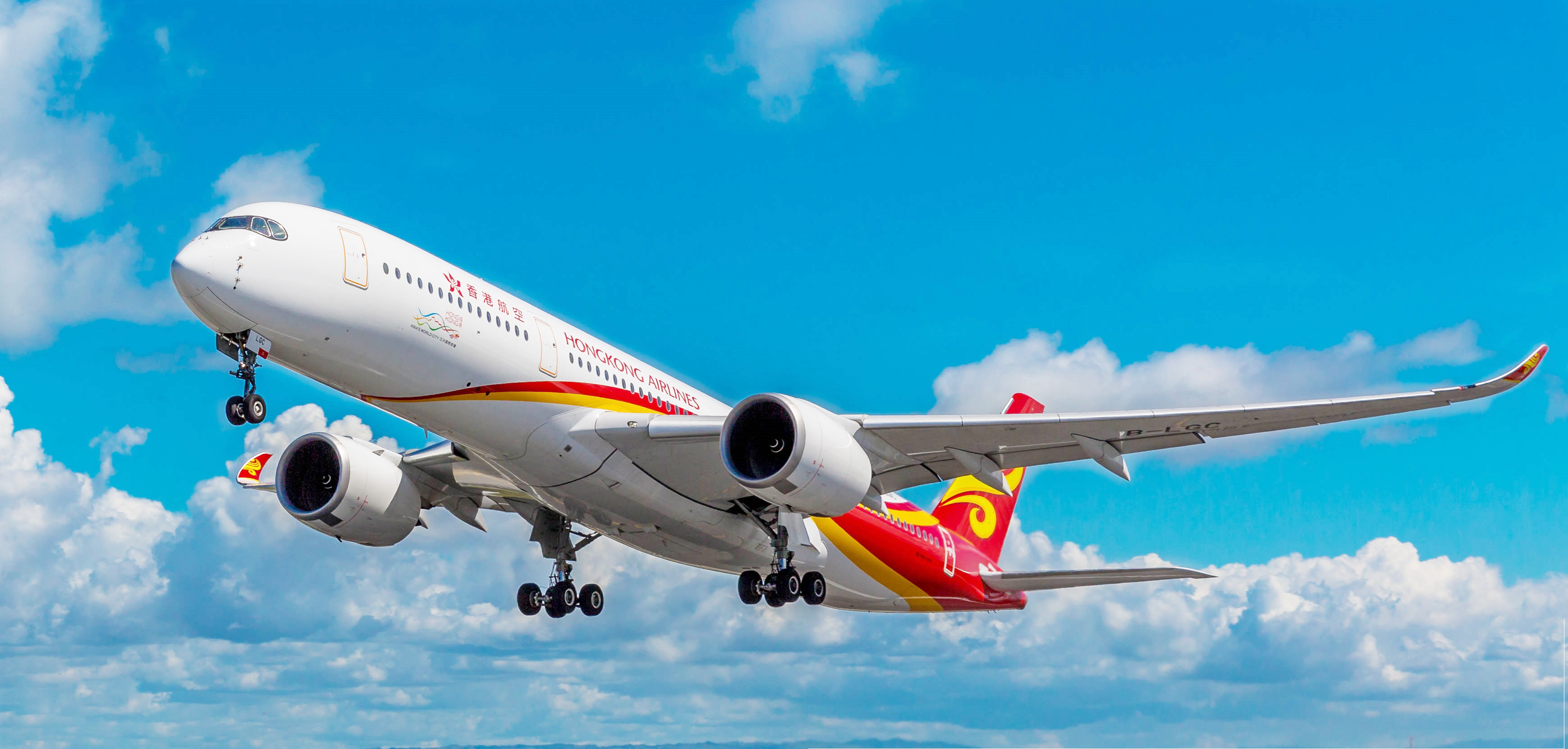 Hong Kong Airlines has also contacted Emirates about opportunities to temporarily transfer some of cockpit crew on contract basis as the airline currently faces an issue of pilot surplus by a margin of 10%. Since Hong Kong Airlines has an all-Airbus fleet, that would give the pilots who are transferred to Emirates an opportunity to fly the Airbus A380-800, which the airline is known to be the largest operator of this type.
Financially struggling UAE Flag Carrier, Etihad Airways on its press release dated back to June 2018 announced that they will be transferring few pilots to its ME3 competitor, Emirates. The pilots can fly for Emirates and receive full benefits and salaries but would have to take a leave of absence from Etihad.
On an internal Etihad memo from January 2019 stated that the national carrier will be laying off additional 50 pilots from the airline as part of the airline restructuring practice. With losses piling up in huge margin, Etihad announced a major restructuring program that included cancellation of new aircraft orders, laying off pilots, transferring few pilots to fly for its rival Emirates, and reduce or terminate services from certain cities which have been yielding low demands.
Norwegian Air Shuttle ASA had made quite a huge name over media in December 2018, when the airline reported huge losses for fiscal year 2018 due several causes such as uncertain rise of fuel prices, grounding of Boeing B737 MAX 8 and unability of importing parts due to sanctions imposed in Iran and growing troubles in RR Trent 1000 engines that has disrupted operations of their widebody Boeing 787-9 fleet that resulted the airline to temporarily wet-lease an Airbus A380-800 from HiFly to fly LGW-JFK-LGW flight for short period of time.
With the series of issues piling up, that indirectly has been threatening the financial situation of the airline has caused a significant amount of crew to leave the airline when there is a better opportunity ahead for them.
Conclusion
Emirates has been plagued with pilot shortage issues for quite long time, the shortage has resulted in termination or reduction of multiple daily services to several cities. It has also caused the airline to park multiple Boeing 777-300ERs & Airbus A380-800 aircrafts at Dubai – Al Maktoum Airport (DWC/OMDW).
Emirates faces an annual hiring challenge to meet the needs of its expanding global network. President Tim Clark said last April that there would be a shortfall of 100 to 150 flight crew over 2018's busy summer travel season.
Sources: Bloomberg, Arabian Business, Emirates Media Room, PPRune.net